Dutch Tulip Vodka PURE is the world's first and only spirit to be made exclusively from Dutch tulip bulbs and natural filtered water from Dutch sand dunes. Each bottle is handmade and contains 350 tulip bulbs. A high-end, luxury vodka of unprecedented purity and beauty.
Price: € 295,- per bottle
Dutch Tulip Vodka PREMIUM BLEND is a unique vodka made from Dutch tulip bulbs, grain and natural filtered water from Dutch sand dunes. Each bottle contains 40 tulip bulbs. A pristine vodka with a combination of deeper tones, perfect for creating cocktails.
Price: € 48,- per bottle
"Pristine and pure with a nice length and a great finish"
Jonnie & Thérèse Boer
De Librije, three-star Michelin Restaurant
From bulb to bottle
In the heart of the Dutch tulip fields, we work in our own distillery with passion, the best Dutch tulip bulbs and the latest techniques to create a pristine, pure and truly unique vodka.

Drinks
At Clusius Craft Distillers we mostly enjoy our vodka neat. But truth be told… it also tastes great in a cocktail or other combinations.
Have a look to find out…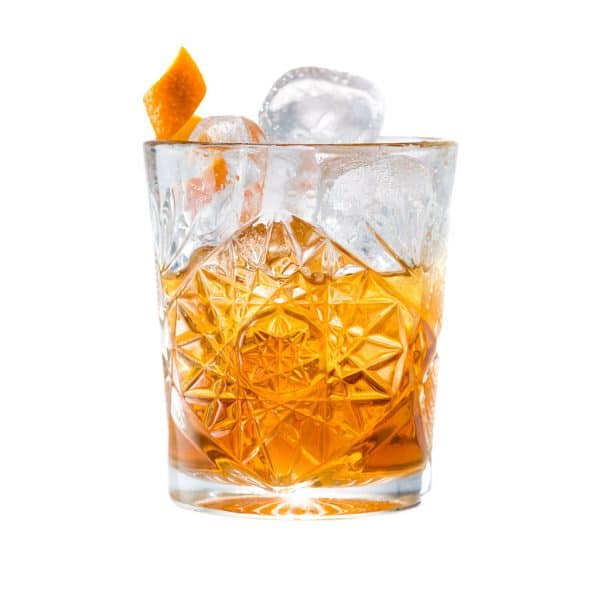 Tulip Old Fashioned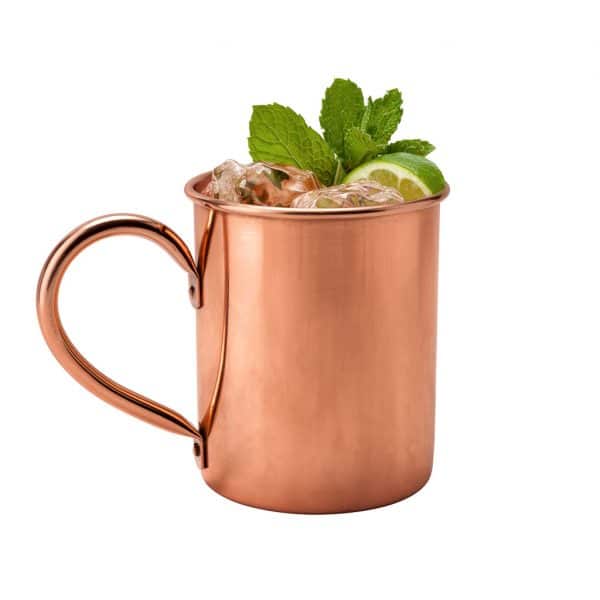 Tulip Moscow Mule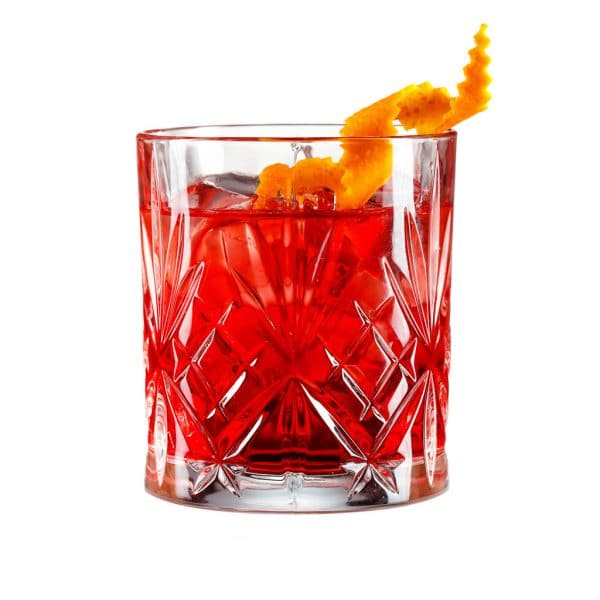 Tulip Negroni
Dutch Tulip Vodka cocktailbar bij Holland Casino Rotterdam
Knallend het nieuwe jaar in bij Holland Casino
Wij gaan bij Clusius Tulip Vodka het jaar knallend afsluiten met een nieuwe samenwerking met
Holland Casino
!
Van 27 tm 30 december staat de Clusius Tulip Vodka cocktailbar in Holland Casino Rotterdam tijdens het Sylvester weekend! Iedere dag tussen 20:00 uur en 2:00 uur, serveren we drie verschillende, heerlijke cocktails met Dutch Tulip Vodka en een non-alcoholische cocktail die we speciaal voor Holland Casino hebben ontwikkeld.
(more…)